To start mining bitcoins, you just need to follow these 3 simple steps:
choose your participation package;
sign up and log in to your personal area;
stipulate a contract.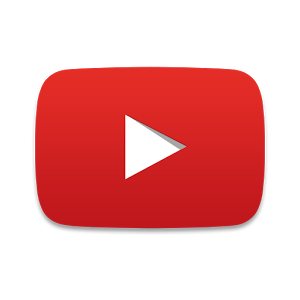 Power Packages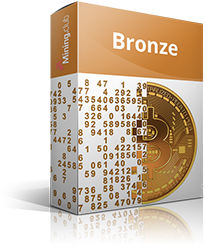 700 GH/s
Unlimited mining
---
4.73 stars based on 231 reviews
12000 rub.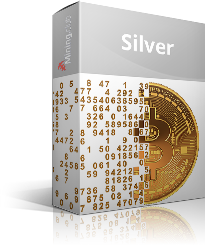 1435 GH/s
Unlimited mining
---
4.89 stars based on 189 reviews
24000 rub.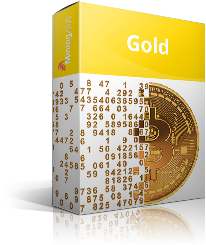 5000 GH/s
Unlimited mining
---
4.89 stars based on 237 reviews
72500 rub.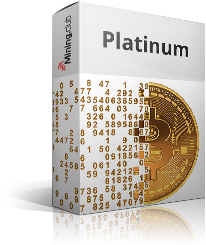 15000 GH/s
Unlimited mining
---
5 stars based on 241 reviews
190000 rub.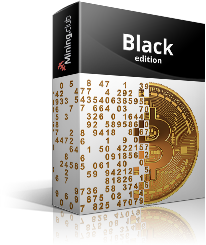 29500 GH/s
Unlimited mining
---
5 stars based on 193 reviews
315000 rub.
Terms and conditions of collaboration with Mining.Club

Contract duration
Contract duration may be varied. It is determined by the mining difficulty and the exchange rate between USD and bitcoin. These two factors are difficult to control. However, Mining.Club is able to influence some maintenance options, like electricity, cooling, maintenance, development feesetc. This will help you additional profit.

Service commission
All the contracts are subject to technical service fees. The amount of the fee is stated in rubles, and, after being converted to bitcoins, is deducted from the payments on a daily basis. For the further information please check the full text of the Contract.

Contract payments
Bitcoins, mined using your facilities, are transferred daily to your client account inside your Partner's personal area. You can withdraw mined money at any moment.

Partnership program
Especially for you, Mining.club has developed a very convenient partnership program. According to this program you get a reward for any partner you have invited. For the details of the partnership rewards, please check here. If you have any questions, please do not hesitate to contact our Information Center. Our specialists will be pleased to answer you.
Partner reviews
"A couple of years ago, when we heard about the crypto industry for the first time, it passed us by, but it did leave a small impression on us. We were really surprised, when our company announced the launch of such a product! And with such "sweet" conditions and prices. Without hesitating a moment, we bought the maximum packages in October, because we have complete confidence in the company and management. And we are going to take another package in November, because "today, friends, everything is always more expensive than yesterday." We wish you all successful mining and partnership!"
Oleg and Anna Kuleshovy
Novosibirsk
"The thing that drew me into the Mining.Club project, was mainly curiosity. Plus a desire to try new opportunities for both business and passive income. Especially because investment has become a very hot topic nowadays. It was very important for me to choose the right company, and when our dear Vertera proposed this opportunity, I joined the project without hesitation. A week later the first payments arrived, and now they come every Tuesday. I am happy to see my bitcoin account growing.
It's really very exciting!"
Irina Slastina
Saint Petersburg
"Good afternoon! I'm the General Director of Legion-Stroi, the construction company. As a trial, I have bought the package "Gold". Everything works, and now my husband and I are considering the purchase of the "Black Edition", because we have confidence in the company and understand the future of the cryptocurrency. We just need to figure out some details! I wish everyone good luck!"
Natalia Tardanova
Novosibirsk
"I have never seen anything like this before. Cryptocurrencies, especially "bitcoin" are, without any doubt, the money of the future, and thanks to the club, it's very easy to earn this money now. I'm very glad, that I decided to register there!
When I subscribed to the black package, I knew absolutely nothing about bitcoins and digital currencies in general, but now I earn every day and do not waste any opportunity to tell everyone about it. The excellent partnership program in the first month allowed me to payback 50 per cent of the package value of 376,000 rubles!
Mining.club is an opportunity, that, if you miss it, you will regret it for a very long time!"
Elena Solovyova
Perm