Mining.Club
— is the leader of cloud mining in Russia, assuredly demonstrating:

Profitability;

Reliability;

Openness.
The Mining.Club facilities are located in the Russian Federation (in Moscow and Irkutsk). The mining is carried out by high - performance equipment, developed and manufactured in Russia.
With us you have the opportunity to "make money" in a very literal way.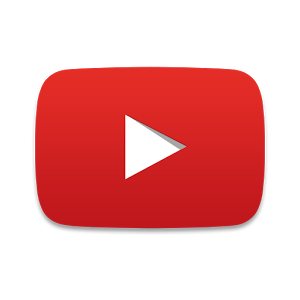 Actual Bitcoin exchange rate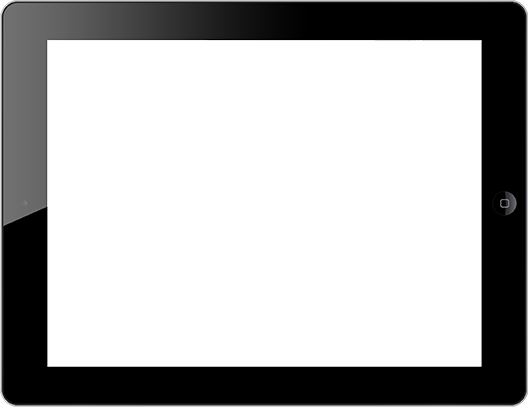 Артур Хейс, занимающий пост исполнительного директора в одной из крупнейших мировых криптоплатформ, в интервью на Consensus 2018 осмелился озвучить крайне оптимистичный прогноз в отношении будущего крипторынка.
Уже сегодня в Госдуме РФ обсудят инициативу о внесении понятия криптовалюты и условий ее пользования в Гражданский кодекс РФ.